Why BCE ?
1. INFLUENCE THE BUSINESS ENVIRONMENT.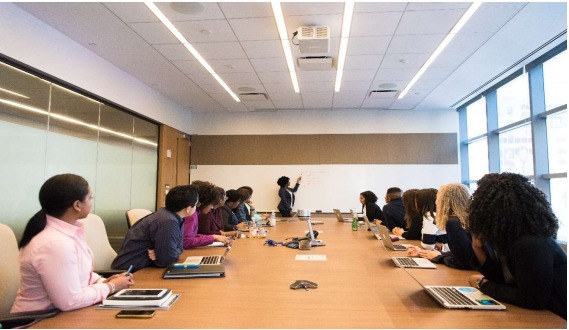 2. MEMBERSHIP IN ONE OF THE MOST POWERFUL CLUBS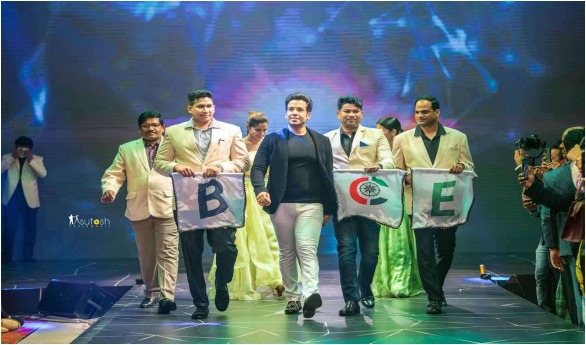 3. PERSONALITY DEVELOPEMENT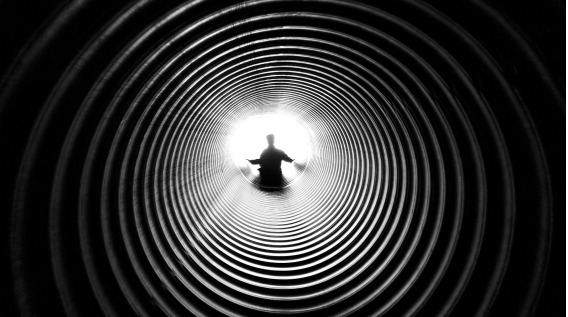 4. B2B NETWORKING AND SECTORIAL CONNECTIVITY.
5.CONTINUOUS BUSINESS EVENTS AND MEMORIES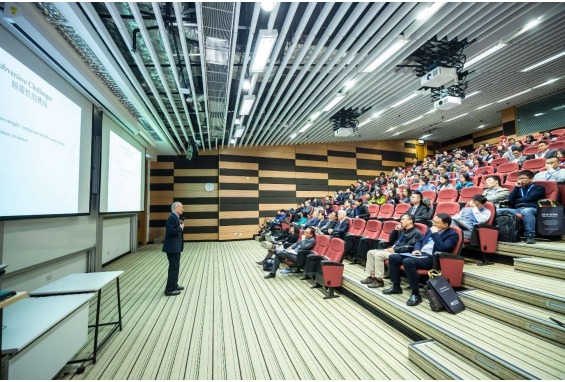 6. OUTSTANDING ENTREPRENEURIAL PEER GROUP
7. DIRECTLY CONNECT WITH FINANCIAL INSTITUTIONS.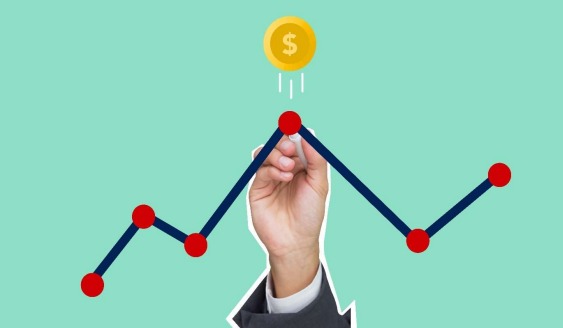 8. MUTUALISE AND SHARE EXPERIENCES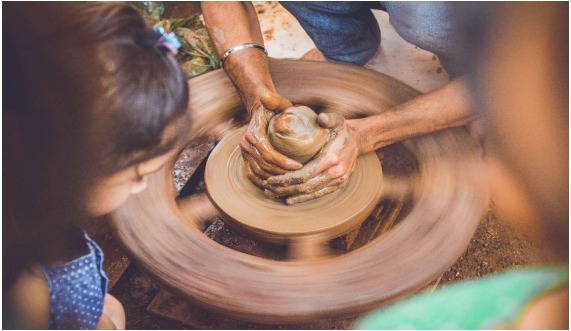 9. NETWORKING WITH INDUSTRY PARTNERS AND EXPERTS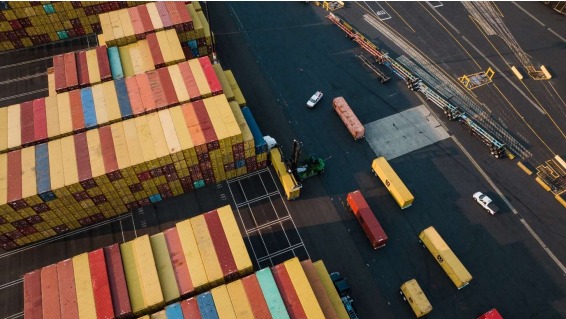 10. GENERATE MORE SALES WITH LESS WORK AND TRACKABLE RETURNS.