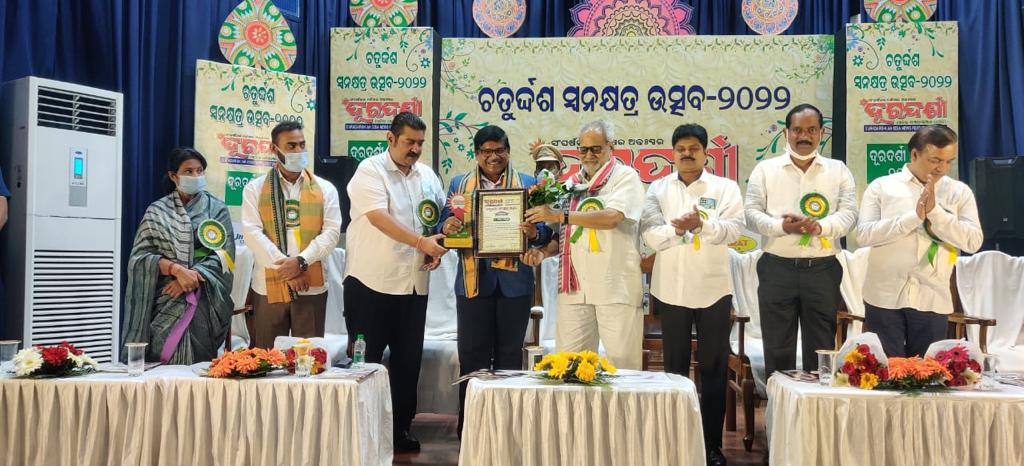 Award & Recognition
Dr. Sanjay Choudhury
BCE founder Dr. Sanjay Chaudhury has been honored with Excellency Award by Hon'ble Governor of Odisha, Prof. Ganeshi Lal.
The award was given to him for his contribution in the field of Entrepreneur Development and his efforts which led to the creation of an ecosystem for the wellbeing and development of entrepreneurs in India.
This award will help him and his team to continue working towards achieving their goals.
Congratulations..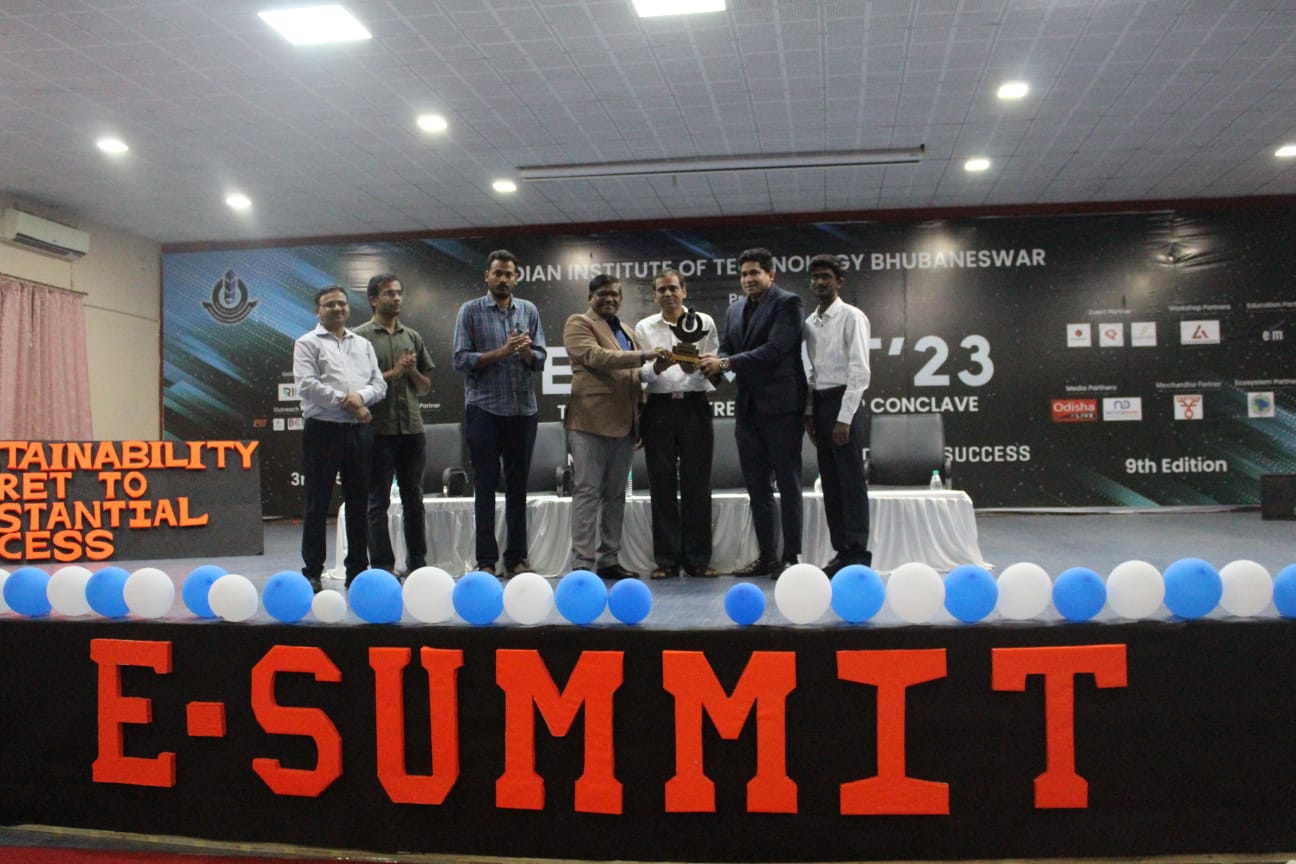 E-Summit
BCE successfully completed an e-summit with IIT Bhubaneswar, with over 2000 students present from various IIT and other top notch colleges in India. BCE were also facilitated by IIT Bhubaneswar for their contribution to Atamnirvan Bharat.