Connect to grow your business
Welcome to Business Club Of Entrepreneurs
A World of Businesses and Entrepreneurs
Four individuals from diversified business fields with devotion and self-learning of overcoming obstacles with a middle class upbringing who vowed that no one else should endure the problems they did in their entrepreneurial journey. Thus, BCE was decid October 2021 and registered to extend a hand to all entrepreneurs and business owners for support, brotherhood and networking to enhance personal and business growth by Replace with default Picture uplifting each other in a professional club of experts and expanding Individual businesses throughout the country by making entrepreneurs well informed and well trained to face business challenges in a culture of Respect, Recognition and Relationship. The R-R-R core value.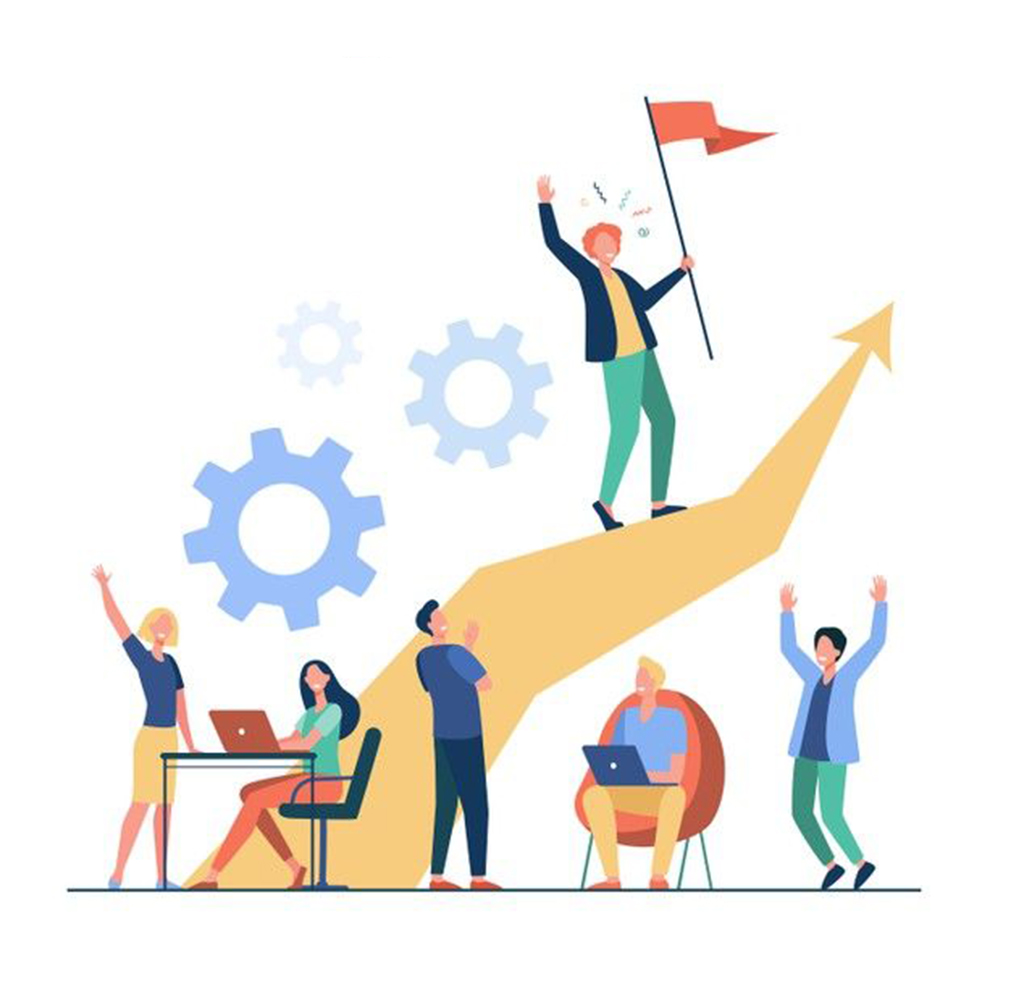 Testimonials
Member's Reviews
BCE is a great platform for startups, as venturing into the marketplace can be a lonely journey. BCE renders great support to the new business owners. The comfort of catching up with business referral groups and vice –versa is great. Participating in BCE is the best business decision I have ever made and I recommend as well for great benefits.

Bibhudatta Paikaray
SRIYASH GLOBAL TRADE PRIVATE LIMITED.
MANAGING DIRECTOR
BCE is a great opportunity for entrepreneurs to meet and collaborate and learn from each other's experiences. It's also a platform which I believe can significantly help grow the member businesses by leveraging the rich network of the members. My best wishes to BCE.

Ajit Panigrahi
Associate Director, Flipkart
If you ever wondered to do business of any kind but couldn't due to any reason then look nowhere than BCE which was founded for the very sole purpose of enabling all aspiring entrepreneurs not to regret why they couldn't do rather they should be saying "yes I did it" There are few key reasons for people not succeeding or proceeding in business 1-lack of a successful business idea or model 2-lack of financial aid even though have a successful idea 3-lacking right direction to take it further.And BCE is the right forum for all. And not to forget the added advantage of BCE membership.And yes everything is delivered in quality and quantifiable which is often a major roadblock all aspiring entrepreneurs. So why wait ,go ahead and register and be a part of this exciting journey that is super exciting and beneficial to all..

Bhakti Kanta Sendha
Associate Director (Union Bank of Switzerland)
There has been a void in India where young people can learn and develop themselves. BCE offers aspiring entrepreneurs a place to learn from and work with seasoned experts. By using the extensive network of seasoned members, I think anyone may expand their business. My best wishes go out to BCE.

Mr. Shahzeb Alam
Regional Manager-
Leather Sector Skill Council
Perfectly organized platform for dynamic and authentic entrepreneurs. I was truly amazed to see such a motivated group of entrepreneurs supporting each other. They are doing business of incredibly high level. Meeting and exchanging of ideas with 100 plus entrepreneurs was exciting. The event was well organized and it has a great networking opportunity amongst the entrepreneurs .

Tanaya Patnaik
Executive Director
Sambad Group
It is a wonderful feeling to meet the BCE members. I appreciate the value of BCE i.e., 3R-Respect, Relation & Recognition. I would love to recommend others to BCE platform for better opportunity & Business Growth. BCE provides movement to entrepreneurs all over the odisha. Physical meet & greet is the major aspect of this platform. Personal visit & ask for your business need can scale up the business. Trust, Ethics are the fundamental characteristics that can scale up the relation.

Dr. Chidatmika Khatua
Social Entrepreneur
M.D. OCSC & SHUSHRUTA HOSPITAL & TRAUMA CARE
BCE played an important role in creating a powerful impact in connecting to mass and opportunities to link with new markets and marketing trends . It connected us to a new startup mass where we are teaching techniques to become leaders in different fields of construction orientated business.

AMITA SINGH
Director
Bhavishya Homes Pvt Ltd
Experience us
Three Ways to Experience BCE
BCE is a fruitful result of years of research and lot of hard work for just one purpose i.e. to extend a helping hand to all entrepreneurs and business owners for Support, Brotherhood and Networking.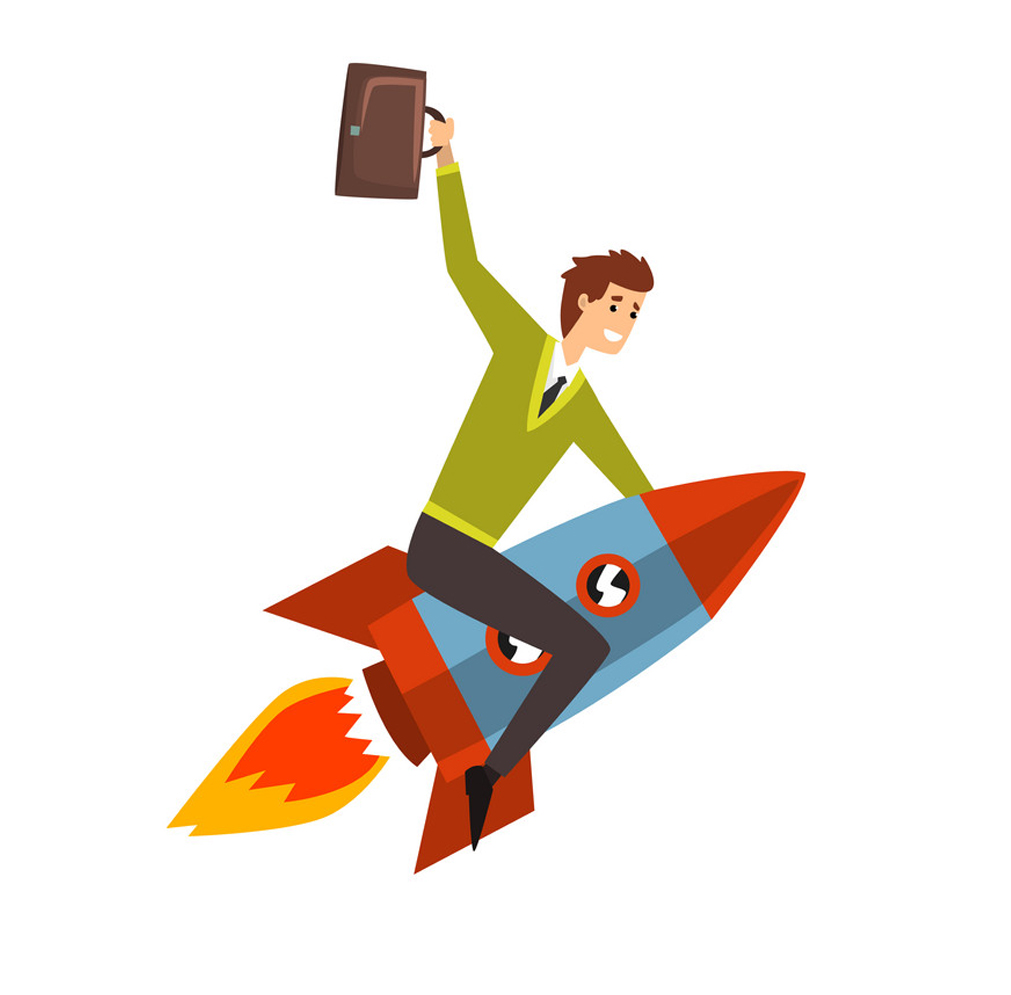 Get Started Now
Getting Started is Easy
Find a Club
in your City

Get an
Invitation

Attend a BCE
Club Meeting
India Convention 2021
BCE India Convention 2021 Highlight Reel
Over years BCE helping companies reach their financial and branding goals.
BCE has set its benchmark in providing a handful solution to businesses in getting valuable insights and popularity in their respective sectors concluding to a rapid business growth.
Latest Update
Our Latest Update
Know more about latest BCE meetings, corporate events, training & seminars and more…
Industry Partner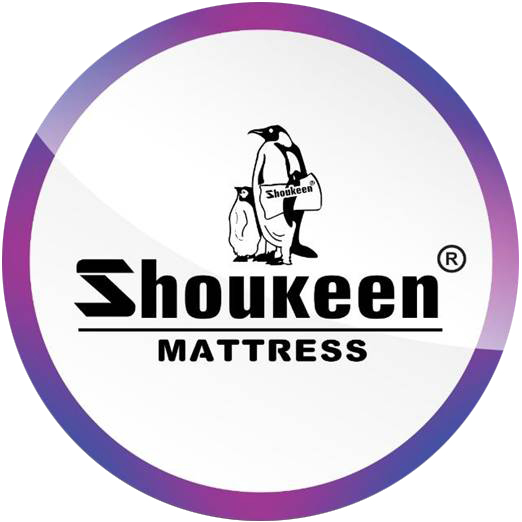 SHOUKEEN INDUSTRIES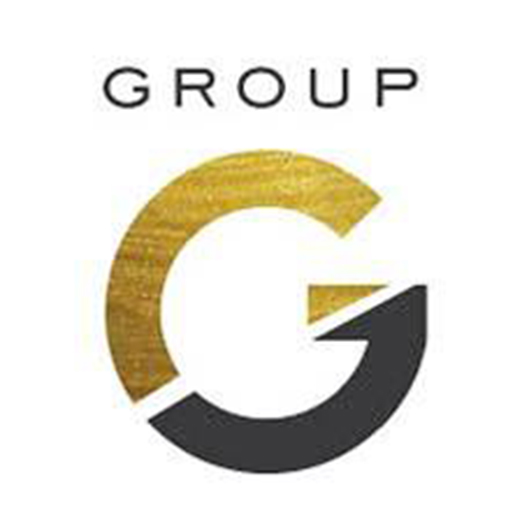 RP GARG GROUP OF COMPANIES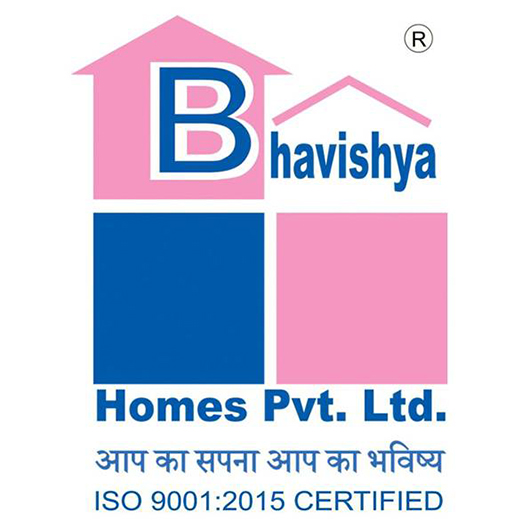 BHAVISHYA HOMES PVT. LTD.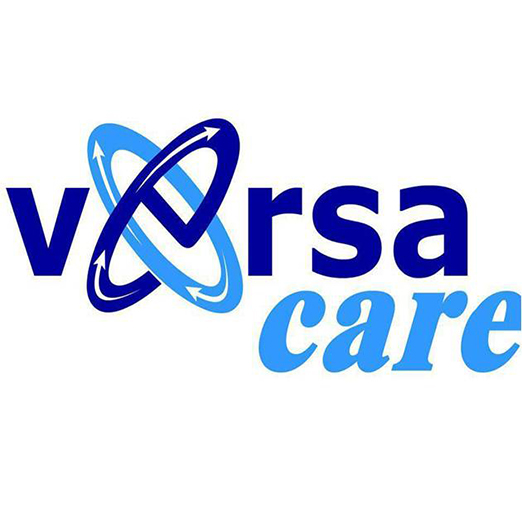 VERSA CARE
REFAB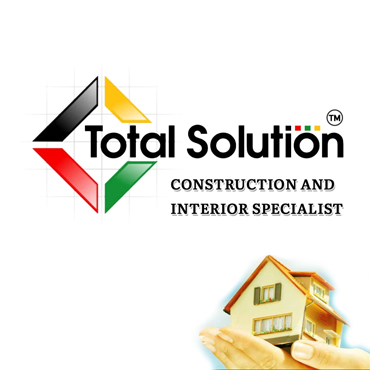 Total Solution
News & Press
Latest News & Press