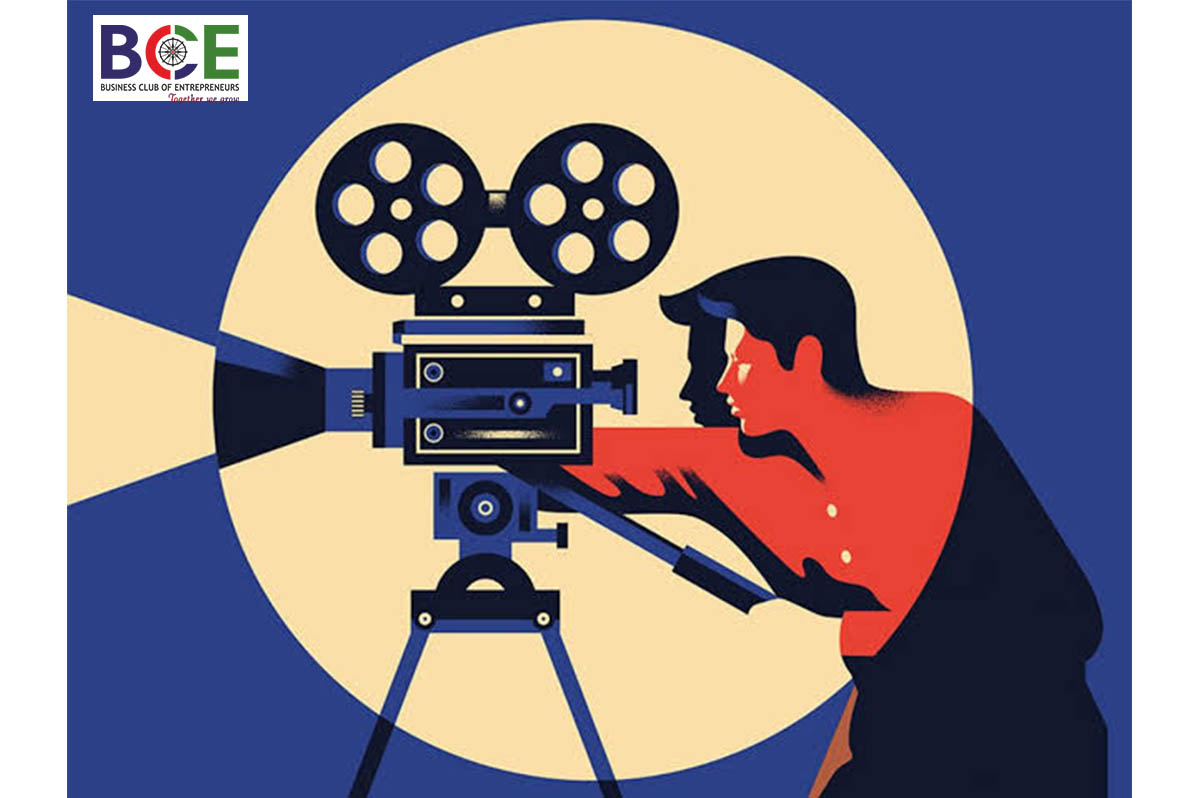 Story
Story Behind BCE
A struggle tale of four entrepreneurs who began with little and went on to achieve so much takes our breath away and encourages us to go the additional mile to pursue our aspirations. BCE has been on a mission for years to assist our kind, the entrepreneurs and startups, in walking along a smooth route that is notoriously bumpy. You're probably wondering "Why not fly?" but "Set your foot" before that long flight to know your soul and strength.
Our board of Directors had been searching for the ideal team for years and had been building this concept; they think why not our own club instead of joining networks from other nations starts. They have set their sights on "starting in Odisha and expanding throughout India and beyond" because they believe in the potential of Indian entrepreneurs is way higher than anybody. To establish any organization, it is crucial to have the right mix of top management who complement each other. When they found partners who shared their goals, they were able to put together as a team. After extensive brainstorming and strategy development, four business entrepreneurs forged a partnership that enabled them to launch BCE in October 2021. All of the directors of BCE are from a middleclass family that overcame adversity to construct a life for themselves and a heart so compassionate that they think "we had to suffer for every step of our entrepreneurship that no other entrepreneur should ever see" and that we will make their lives easier. Covid played a significant role, and the Directors, who serve as advisors to important grass-roots businesses and organizations, helped to establish this professional network for them, allowing everyone to benefit. Because monoculture is risky and competitive, BCE established "One club in One city with One member in every business category," resulting in a club of 260 company owners

BCE is a result of years of research and lot of hard work for just one purpose i.e. to extend a hand to all entrepreneurs and business owners for support, brotherhood and networking to enhance personal and business growth by uplifting each other in a professional club of experts and expanding Individual businesses throughout the country by making entrepreneurs well informed and well trained to face business challenges in a culture of Respect, Recognition and Relationship. The R-R-R core value.